Herbal Body Wash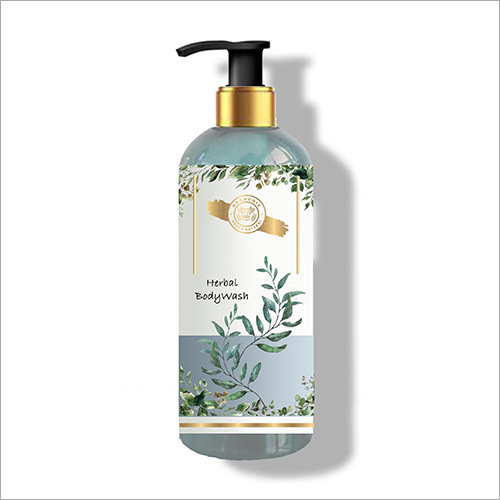 Herbal Body Wash
Product Description
It is a gentle soap and oil free body wash that thoroughly removes impurities and treats the skin, leaving it soft and clean. It gives cooling effect and prevents acne and pimples thus giving a smoother look to your skin. Added to this are the antioxidant and anti-inflammatory properties helps your skin appear brighter and flawless. Direction: Apply oil on your scalp and massage with fingertips using a circular motion. Apply the oil left on your palms to your hair. The next day, shampoo hair while dry. Rinse thoroughly.
Key Ingredients :
Cocamidopropyl Betamine,
Sodium Laureth Sulphate,
Cocamide DEA Glycol Disearate,
Propylene Glycol,
Polysorbate 20,
Fragrarance,
Citricacid. Triclosan Disodium EDTA,
Methyl chroroisothia zolinone,
Methyl isothiazolinone (With Essential Herbs)
Orgaunic brings you the touch of nature with love, to enhance your inner beauty. Its fragrance speaks to your heart. Because when you smell good, you feel good.